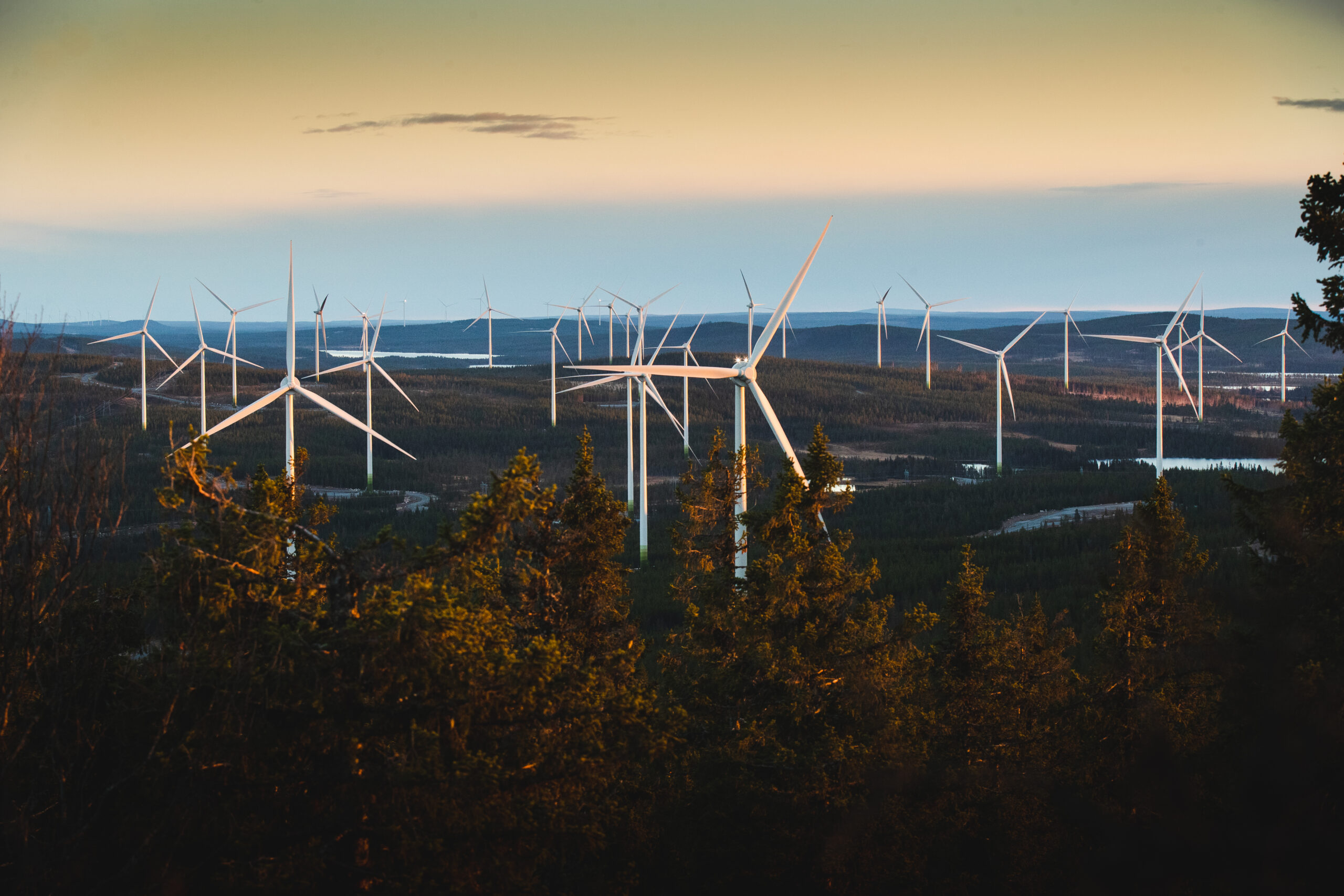 Swedens Green Future
With a planned production capacity of 3.4 Gigawatts of clean green wind energy MARKYBYGDEN 1101 is Europe's largest and most powerful on-shore wind park. Located next to the north-swedish city of Piteå SVEVIND AB's exhibit project is becoming a cornerstone of Swedens energy supply network.
 Read more on the swedish SVEVIND website www.svevind.se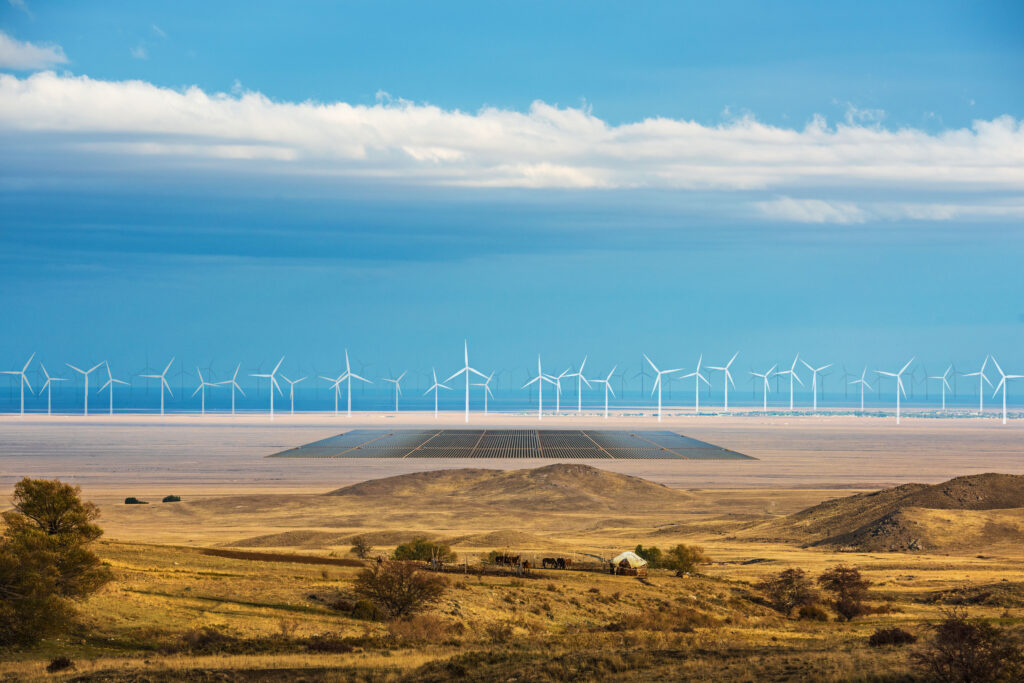 Green Hydrogen from Kazakhstan
40 Gigawatts of wind and solar energy produced in the steppe areas of southwestern Kazakhstan will provide the power for a 20 Gigawatt electrolysis plant on the coast of the Caspian Sea. HYRASIA ONE shall produce 2 million tons of green hydrogen per year as of 2032.
Read everything about our biggest project in development on www.hyrasia.energy
The SVEVIND Energy Group is a privately owned group of companies based in Dresden, Germany. Founded and established by entrepeneur Wolfgang Kropp is specialized on planning and developing large-scale renewable energy projects. With offices in Piteå (Sweden), Aqtau and Almaty (Kazakhstan) the german company is driving the energy transition forward with its own vision.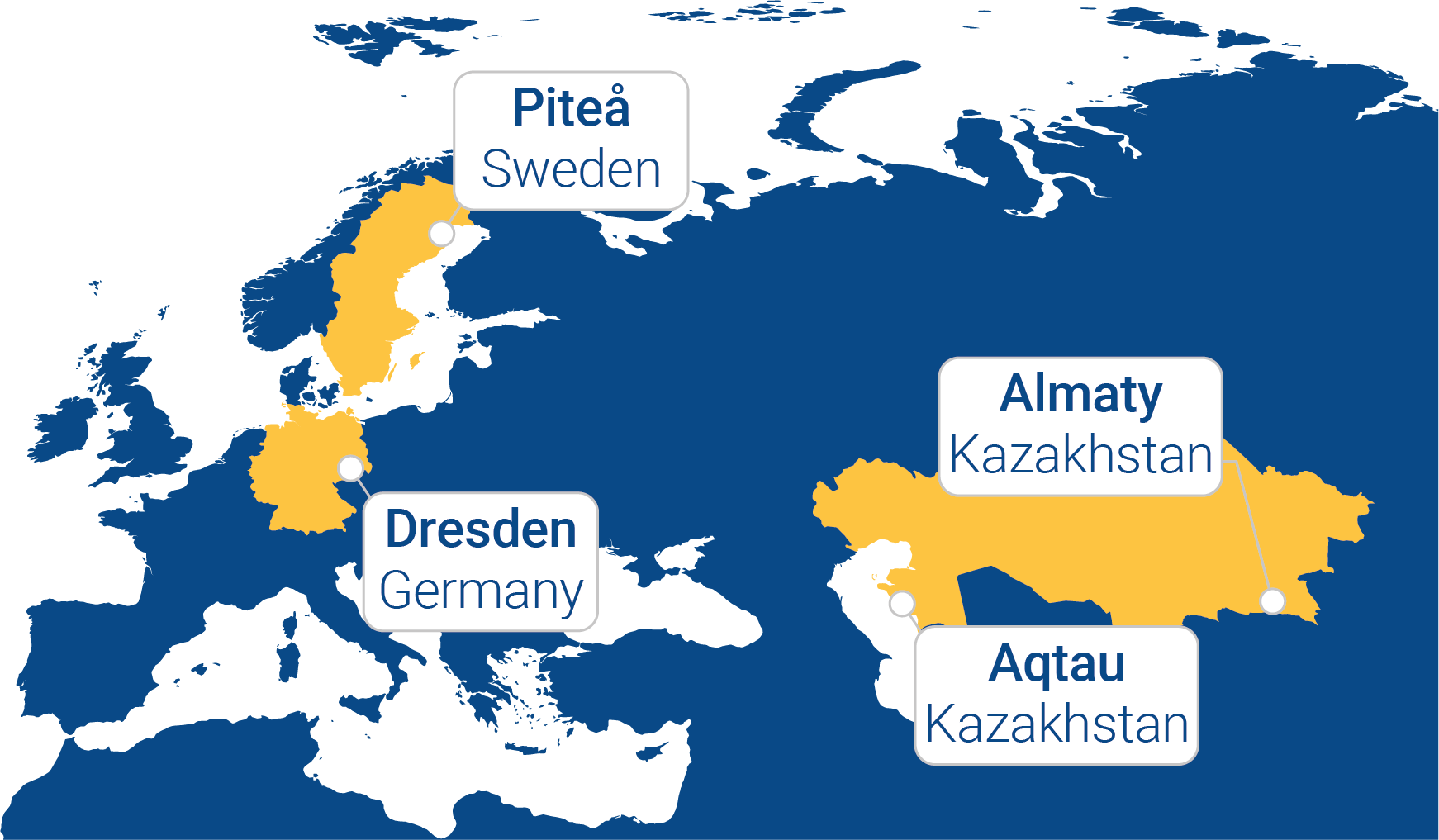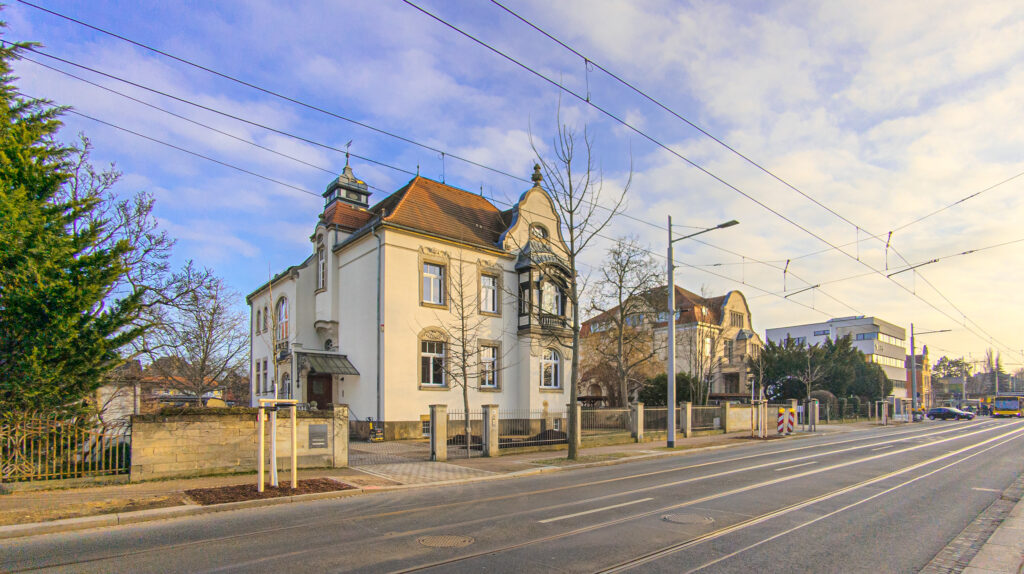 SVEVIND Energy Group
Headquarter
SVEVIND Energy GmbH
Oskarstraße 18
01219 Dresden
Germany
DEVELOPING THE WORLDS GREEN FUTURE – TOGETHER
With a number of upcoming projects, we are always looking for new talent in engineering, geosciences, environmental sciences, project management and business development.
Please don't hesitate to contact us if you have an unsolicited application.
General Contact
For general inquiries, please contact the Dresden Office.
Business Contact
Do you have an inquiry regarding a possible cooperation? Then contact our Business Development Team.
Media
For media, press and conference inquiries, please contact our communications department.